The 15 Best Folk Horror Movies, Ranked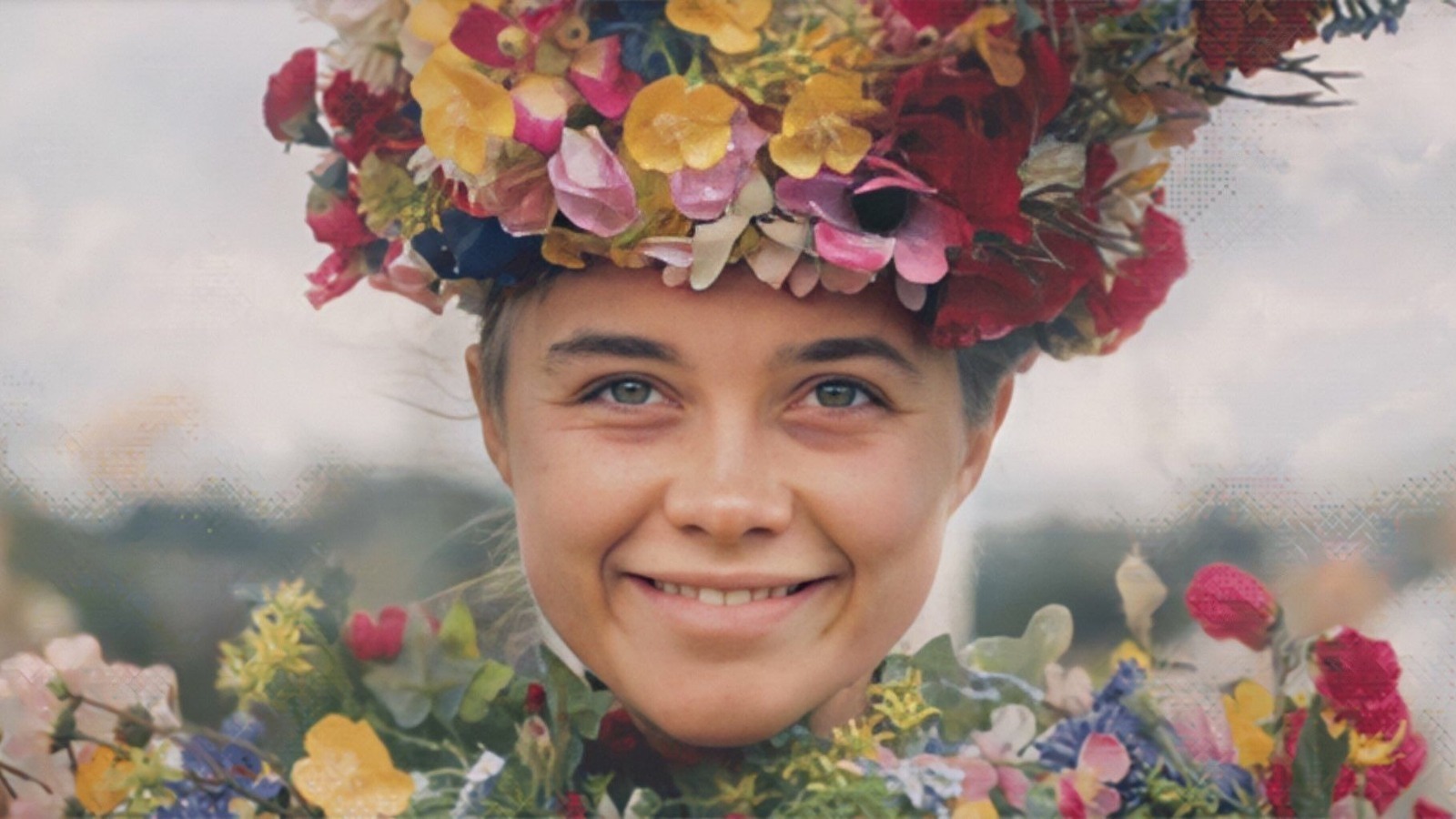 Before Robert Eggers locked Robert Pattinson and Willem Dafoe in a lighthouse and watched them slowly descend into maritime madness, the writer/director told a grim tale of Puritan New England with "The Witch" (or, for those which have an exquisite taste, "La Vitch"). The film immerses its audience in the unforgiving wilderness, the bitter winter that seeps in, and refuses to offer even a map to return home. Instead, viewers must stumble through the darkness, ears perking at every wandering rustle or snapping twigs, eyes darting toward shadows like a deer into a wolf's gaze. Fear, confusion, despair, blood and spoiled milk are the only certainties in this world.
No movie has ever captured the sheer terror of New England's early colonies — the dark desperation to survive in a world that's ambivalent to your very existence — quite like "The Witch." The supernatural horror elements, the devil's claws around his characters' throats, are only slightly less frightening than the human elements. It's a story of heartbreak, grim desperation, dark magic, misogyny, and the nightmare of a teenage girl at the center of it all. Anya Taylor Joy as the title character, Thomasin, is the jewel in the film's crown, torn between warring evils and cast as a monster by a world that fears her. As the film asks its infamous question, "Would you like to live deliciously?" You can't help but mutter "Yes".